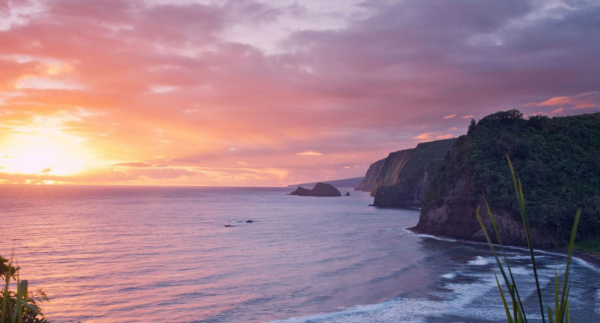 Locating at the center of the North Pacific Ocean, Hawaii includes six main islands named as Kauai, Oahu, Lanai, Maui, Molokai, and Hawaii. These islands are the perfect destinations to enjoy your holidays. You can enjoy the natural beauty of valleys, beaches, mountains, and an active volcano in Hawaii. You also can explore some adventurous activities like hiking, surfing, boating, horseback riding, kayaking, fishing and so on. A brief description of the best island to visit in Hawaii is as follows.
Some of The Best Island To Visit In Hawaii
Oahu
It is one of the most popular islands in Hawaii. Major attractions of Oahu are:
Waikiki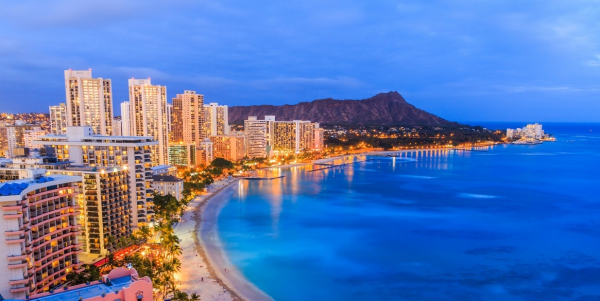 Image Source
It is one of the most famous and beautiful beaches in the world. It is about 2 miles in length and comprised of nine other small-sized bitches. It is a major resort and hotel area. You will get outstanding quality for dining, shopping, resorts and entertainment activities.
Pearl Harbor

Image Source
The USS Arizona Memorial in Pearl Harbor was built over the ship. You can experience here the devastating aerial attack in detail on Pearl Harbor, 2390 soldiers were dead in this attack. The other top visiting places are Oahu's Pacific Historical Park, USS Bowfin submarine, Pacific Aviation Museum, USS Missouri Battleship, etc.
North Shore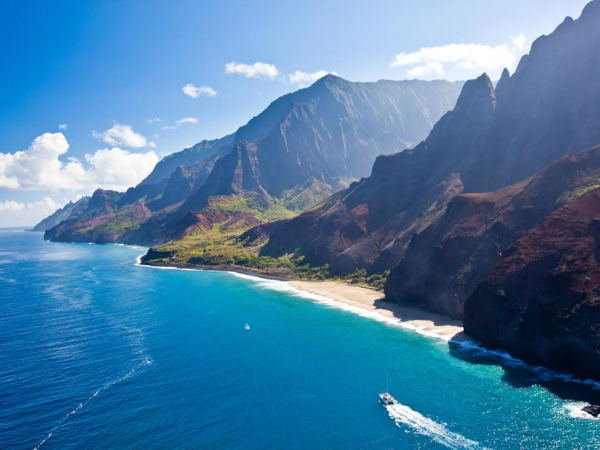 Image Source
The northern part of Oahu, North Shore offers a wide range of variety of resort activities and natural wonders. It a perfect surfing place. You can experience a massive wave from November to February.
Maui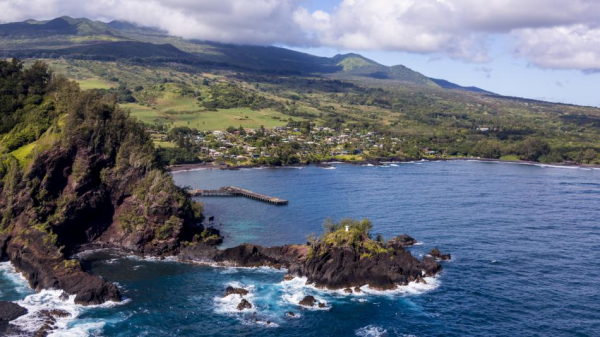 It is the best island to visit in Hawaii. You can enjoy here everything like golden beaches, laid-back nightlife, tumbling waterfalls, golf courses and a lot to outdoor adventure activities such as hiking, snorkeling, biking, and surfing. Some visiting places of Maui are:
Lao Valley State Park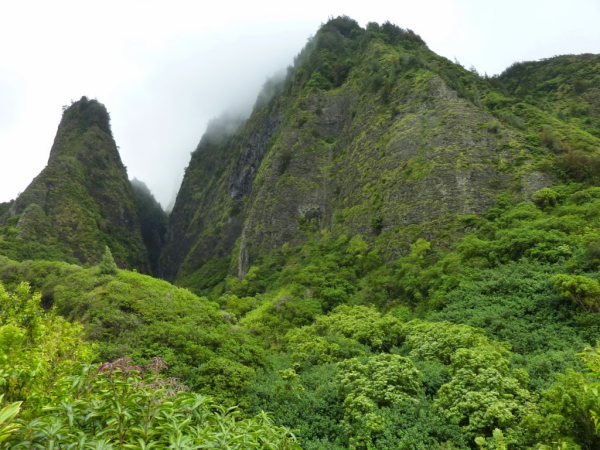 Image Source
Towering natural rock formation named as Iao Needle protects the lush green valley floor of Iao Valley State Park. The height of the Iao Needle is 2250 ft from the sea level. It is the right place for sightseeing and hiking.
Wailuku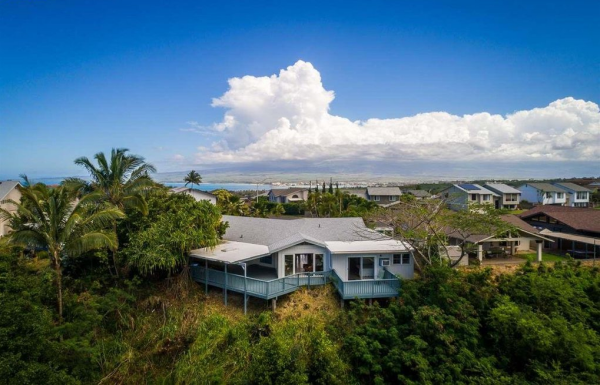 Image Source
You can explore Wailuku, charming storefronts made by wood showcasing many family businesses. It includes stylish cafes, contemporary boutiques, and laid-back coffee shops. Wailuku is nestled at the foothills of magnificent West Maui Mountain. You can enjoy the sunrise at Haleakala National Park from a volcano summit. You can experience snorkeling among lava arches and sea turtles at the island, Molokai near Maui.
Hawaii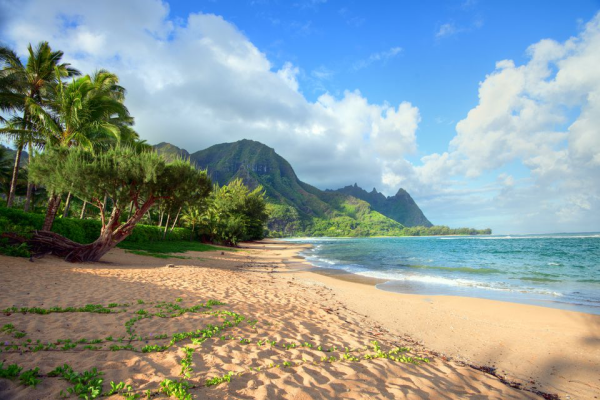 It is known as the big island. You can experience black and white sand beaches, lush green valleys, golf courses, waterfalls, and stark black lava fields. Hawaii Volcanoes National Park is one of the major attractions of Hawaii Island. You can enjoy several exciting things like stargazing from Maunakea, snorkeling with manta rays at night and hiking in the rainforest area, Hilo. It is also an excellent spot to observe green sea turtles. Some visiting places of this big island are:
Hawaii Volcanoes National Park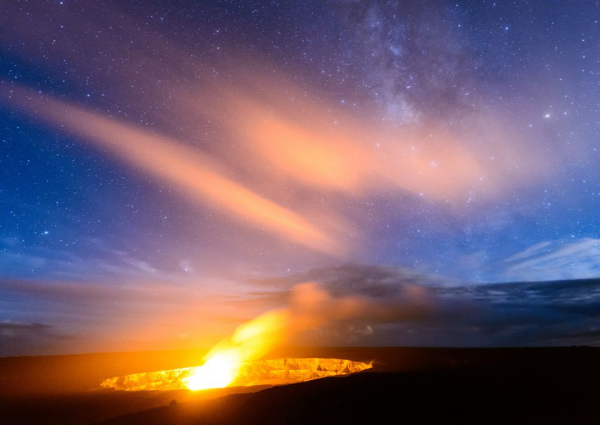 Image Source
It offers ever-changing and stunning landscapes for hiking, biking and star gazing.
Kona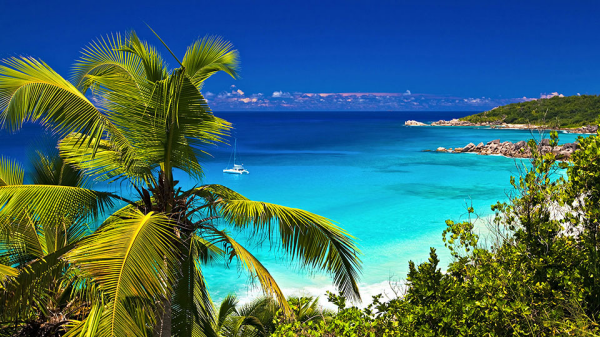 Image Source
This place is famous for sunny weather, whale watching, outstanding golf courses and night dives with a manta ray.
Hilo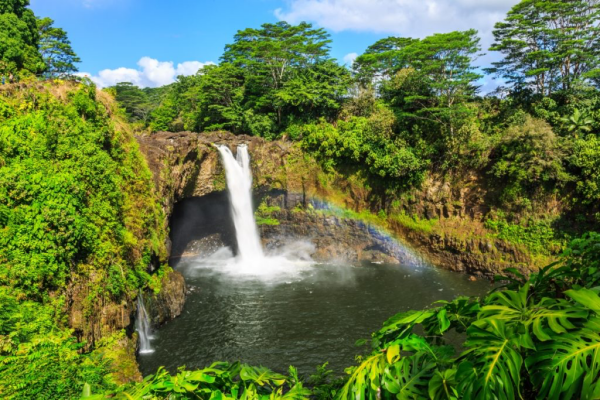 Image Source
This is a lush green rainforest area. You can explore cascading waterfalls such as Akaka Falls and Rainbow Falls, red-hot flowing lava and hot spring.
Kauai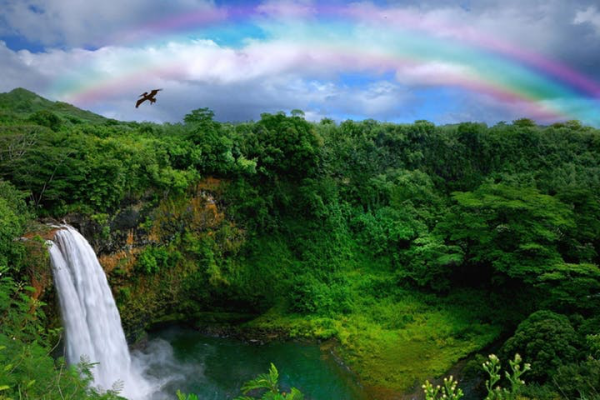 It is the best island to visit in Hawaii and also renowned as 'The Garden Isle.' Most of the regions of Kawai are full of primeval jungle, rugged cliff and rain-drenched peaks of the mountain. You can enjoy here several things, and some of these are:
Enjoy the Napali Coast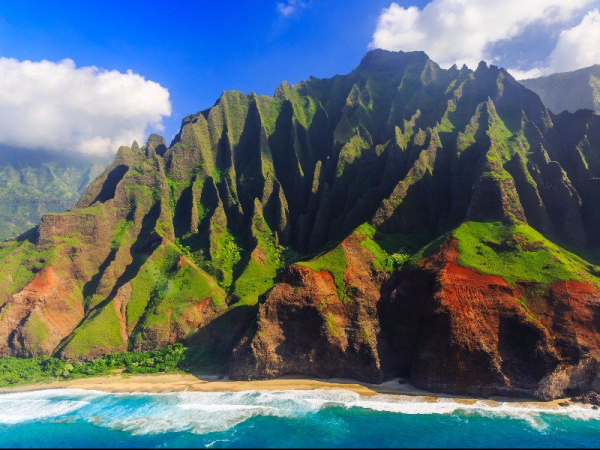 Image Source
The northwestern corner of Kawai Island is named as the Nepali Coast. You can enjoy a glimpse of the high cliff from Koku State Park. You can perform several adventurous activities like rafting and snorkeling along the coast.
Spot Fantastic Wildlife

Image Source
Kilauea Point National Wildlife Refuge is the perfect place to spot exotic wildlife. You can explore scuba diving and snorkeling.
Enjoy Pristine Beaches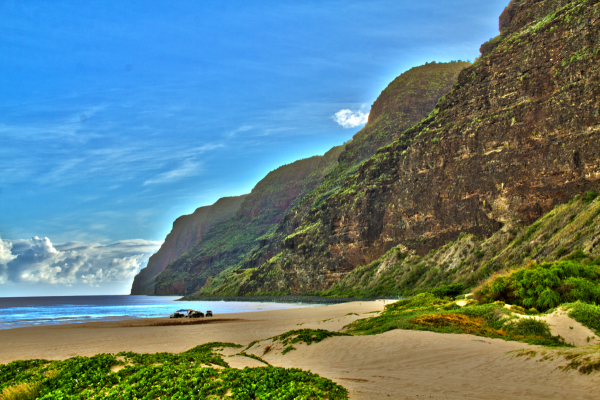 Image Source
You can relax on the beaches like Baby Beach, Poipu Beach, Salt Pond Beach and the remote golden sand beach of Polihale State Park.
Experience a Hike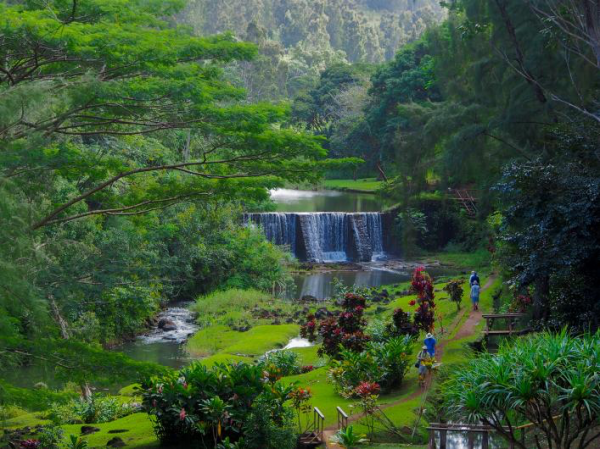 Image Source
Kawai offers to enjoy several things such as beaches, waterfalls, bogs, rainforest, verdant valleys and mountain cliffs. This a perfect place for hiking.
By choosing the best island to visit in Hawaii, you can enjoy your vacation perfectly including exclusive natural beauty of volcanoes, beaches, lots of adventurous activities such as hiking, surfing, snorkeling, scuba diving and lots of cuisines of Hawaii.