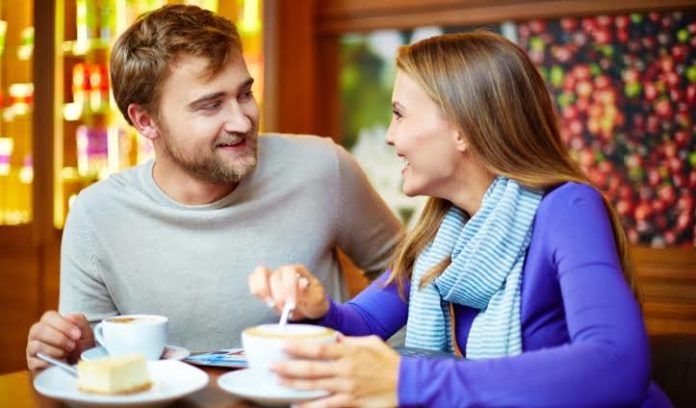 When a guy goes for the first date with a new, unknown girl he needs to be considerate about his behaviour and the way he will present himself. As we know the first impression is the last impression, so in order to take a chance, a guy needs to be impressive. Men should follow certain first date tips before going on a date with a girl, so that he may not lose a chance to confess his feelings.
Here are certain first date tips that a guy should follow:
Best First Date Tips Just For Men
BE NORMAL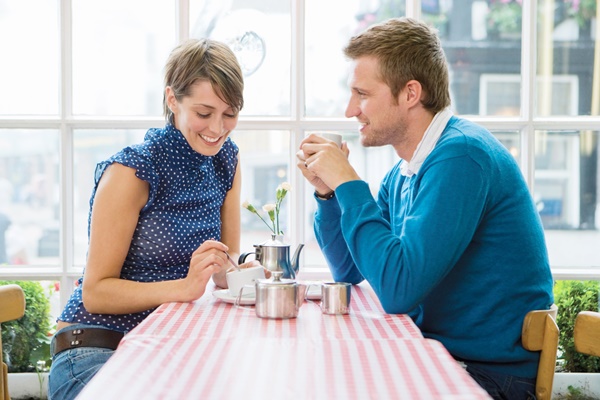 This sounds very confusing, here a guy needs to be sure that he is not behaving in a weird manner. He should be very sure about what questions he is asking a girl. The conversation should not sound formal, it should be casual but not weird. Also checkout some Valentines Day Ideas For Couples.
ALWAYS SHOW UP ON TIME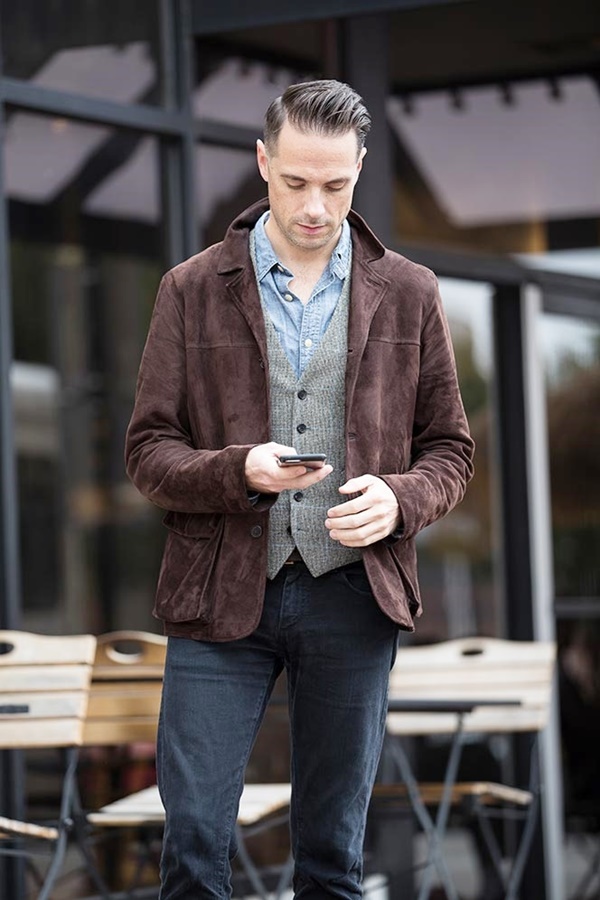 This practice seems to be very common as guys are always excited to go on a first date. Being a very common point it's even the most important, as it shows her priority is very crucial. In case you run short of time, you can simply make a call to her which tells that you are in touch with her.
DRESS UP IN AN IMPRESSIVE MANNER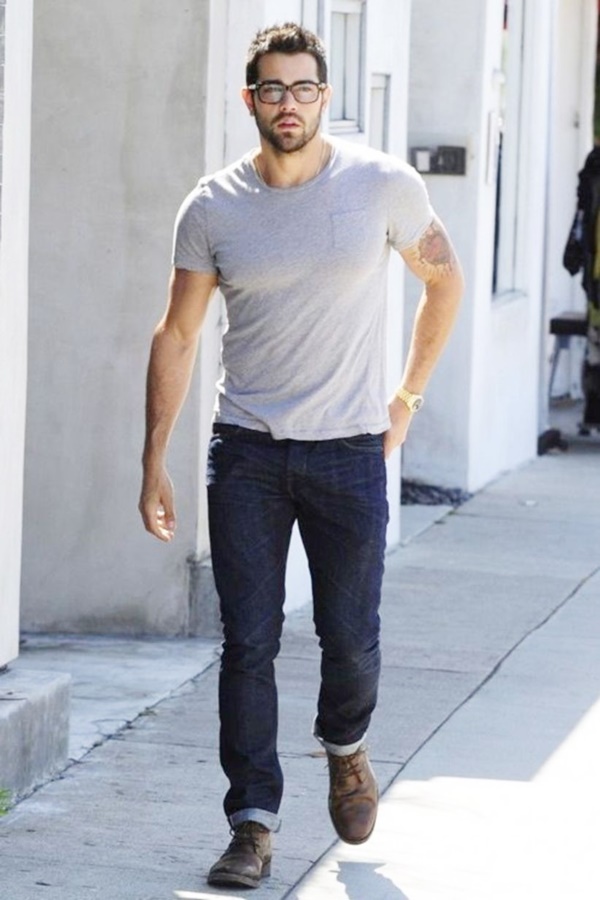 When you go for a date, your impressive dressing manner catches her attention. You don't need to take an hour to get ready, but your dressing should make her feel that you put an effort. For a good look, a guy should show up with a clean facial appearance, a fitted t-shirt, jeans and shoes. A guy should be confident about what he is wearing. Also checkout some casual dating apps.
GO FOR A WELL PLANNED DATE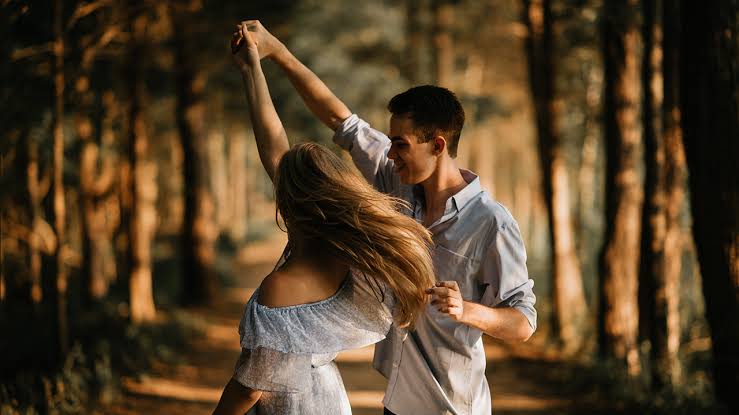 A well-planned date is very important as it makes easy for a girl to plan for herself accordingly. Everything unplanned only ends up weird for both of you.
DECIDE A PROPER PLACE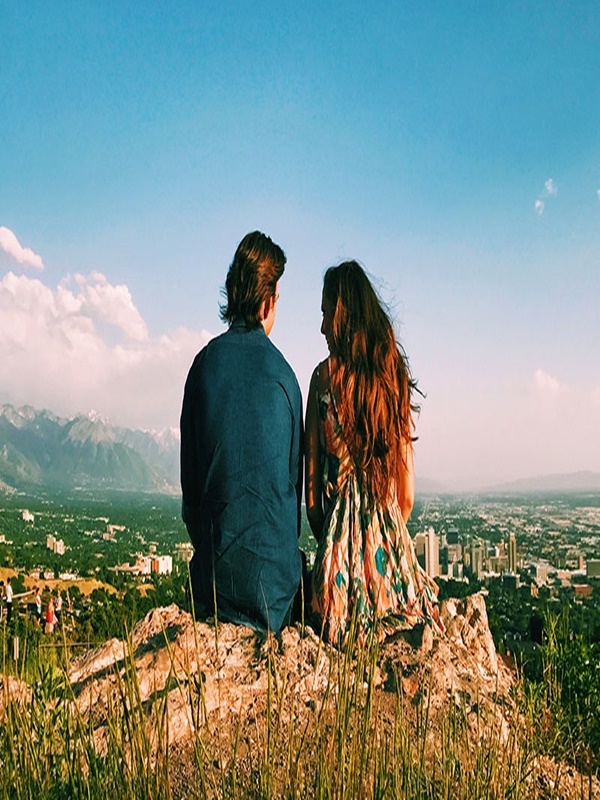 Girls do not need a guy to take her to some expensive or luxurious restaurants. For a date, one should go for a calm and quiet place for a proper conversation.
PLAN FOR SOME SURPRISE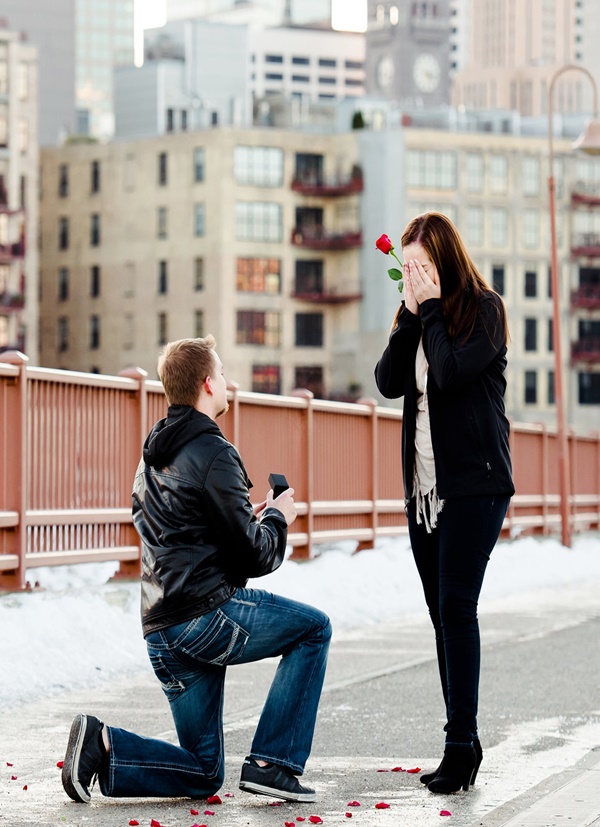 Girls love surprises, thus, plan one for her on the first date. It'll make her feel important. Tell her that you have planned for and let her know something about it.
COMPLIMENT HER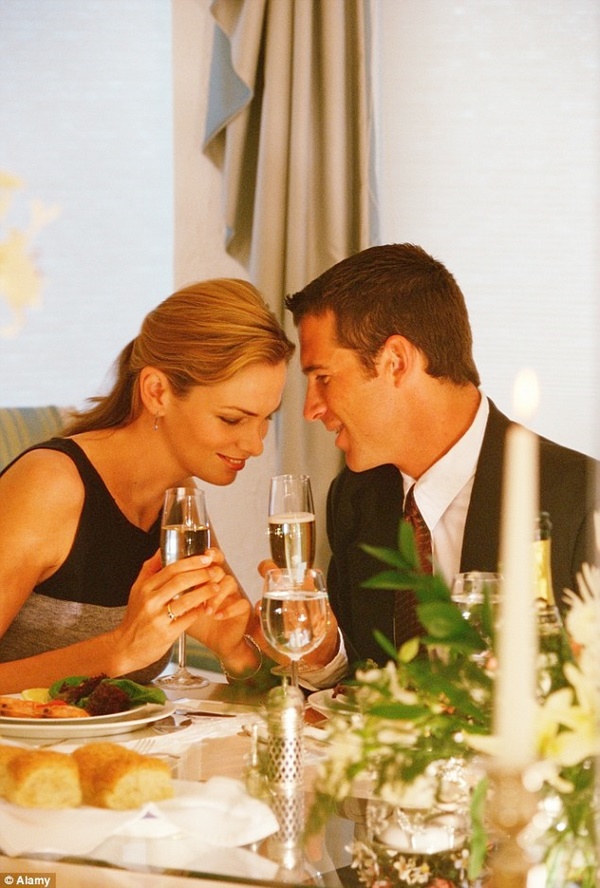 Giving her a sweet compliment makes a girl feel good and special. A good compliment gives her an idea of what you are thinking of her.
HAVE A PROPER CONVERSATION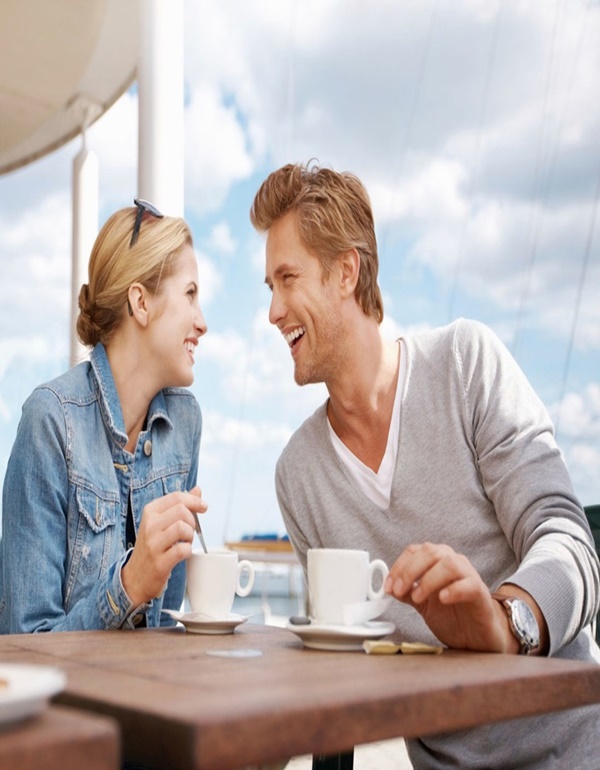 It should not be awkward while meeting a girl the first time. A guy should make a proper conversation asking about her that tells that you want to know more and more about her.
ASK HER TO MEET AGAIN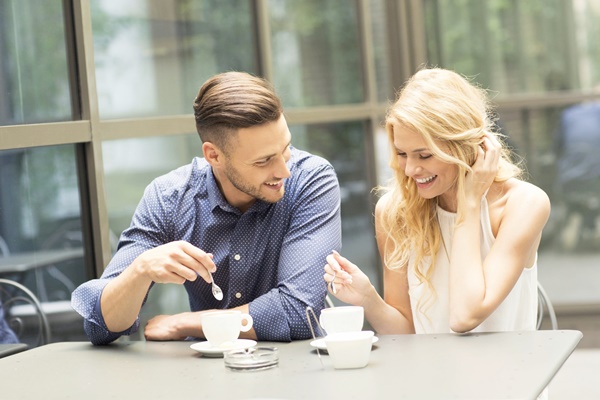 Asking for a second date makes her feel that the guy shows a keen interest and loves spending time with her.
DROP HER SAFELY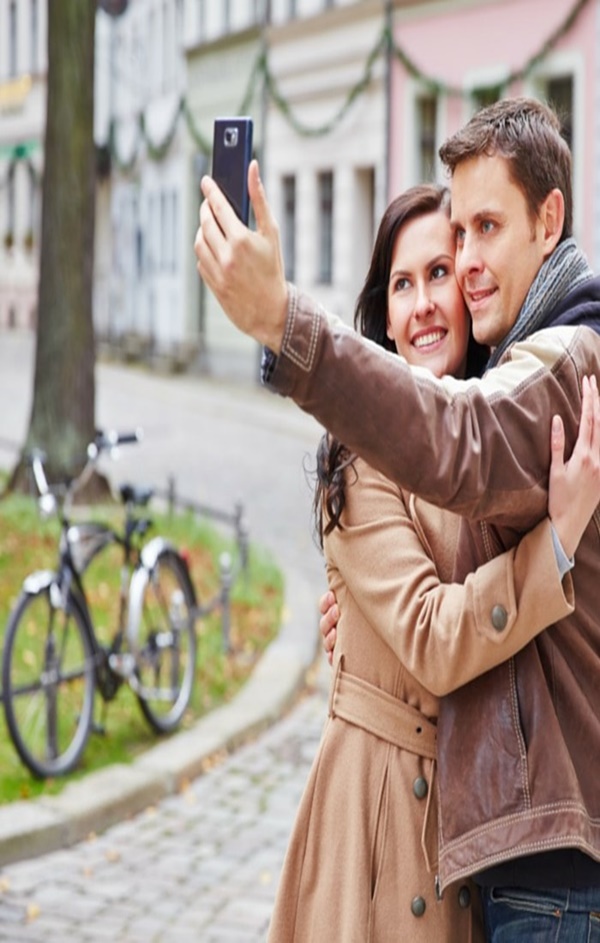 This practice makes a girl feel very special as it tells that a guy cares to drop her safely to her place.
ASK HER TO KEEP IN TOUCH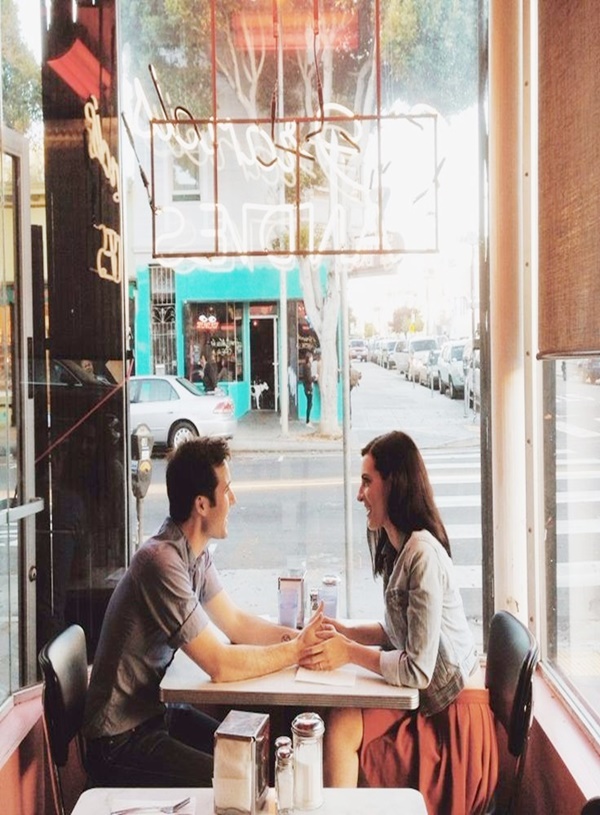 Asking her to be in touch with you makes her feel special and she'll know that the meet was worth time giving.